Smart Coos
Location : New York NY US
Exceptional skills in current versions of Adobe Illustrator, Photoshop, and InDesign. Ability to create and produce graphic artwork to support marketing efforts…
Isabella Books, a division of Isabella Media Inc, is looking for writers, editors and illustrators to join our freelance team. As a premiere publishing company, we support authors around the globe, publishing books both in print and electronically with-out costing the author a single dime. We've teamed up with Ingram, a powerhouse in book distribution, to distribute our authors books to a worldwide audience in classic black & white, vibrant full-color, paperback, hardback, plus all digital formats. For more information or to start your publishing journey, please complete our contact form today. It's time to share your story with the world!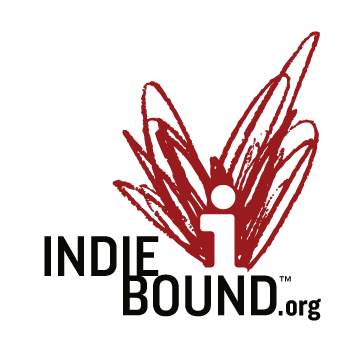 Graphic Illustrator – Spring 2017
I am the President and CEO of Isabella Media Inc. I have a passion for finding and nurturing unknown authors. My company, Isabell Media is a Rhode Island-based, family-owned, mainline publishing organization with a mission to discover unknown authors. We combine unknown authors' undiscovered potential with Isabella Media Inc's unique approach to publishing and provide them with the highest quality books and the most inclusive benefits package available. Isabella Media Inc was formed to serve you, the author, as a traditional, mainline royalty publishing company and provide a platform for unknown authors. We listen to your feedback and create a collaborative atmosphere with our authors in the belief that you'll come back to us with your next book.