Over seventy years ago mankind put an end to one of our bloodiest wars in history. That war, World War II was fought by brave men and women from the United States and our allies that sacrificed themselves for the cause of peace. Today, we honor those men and women as well as those that fought in previous wars and conflicts throughout our history. It's the sacrifice of these souls and the countless men and women in our armed forces today that keep us safe and free.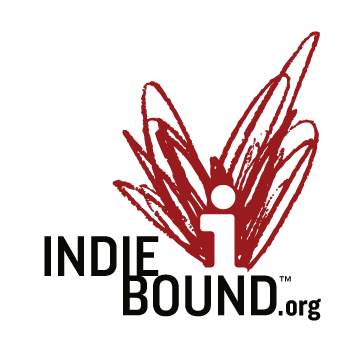 "To these, our most brave men and women, we give our heartfelt thanks and appreciation for your sacrifice!"
Happy Memorial Day!
I am the President and CEO of Isabella Media Inc. I have a passion for finding and nurturing unknown authors. My company, Isabell Media is a Rhode Island-based, family-owned, mainline publishing organization with a mission to discover unknown authors. We combine unknown authors' undiscovered potential with Isabella Media Inc's unique approach to publishing and provide them with the highest quality books and the most inclusive benefits package available. Isabella Media Inc was formed to serve you, the author, as a traditional, mainline royalty publishing company and provide a platform for unknown authors. We listen to your feedback and create a collaborative atmosphere with our authors in the belief that you'll come back to us with your next book.